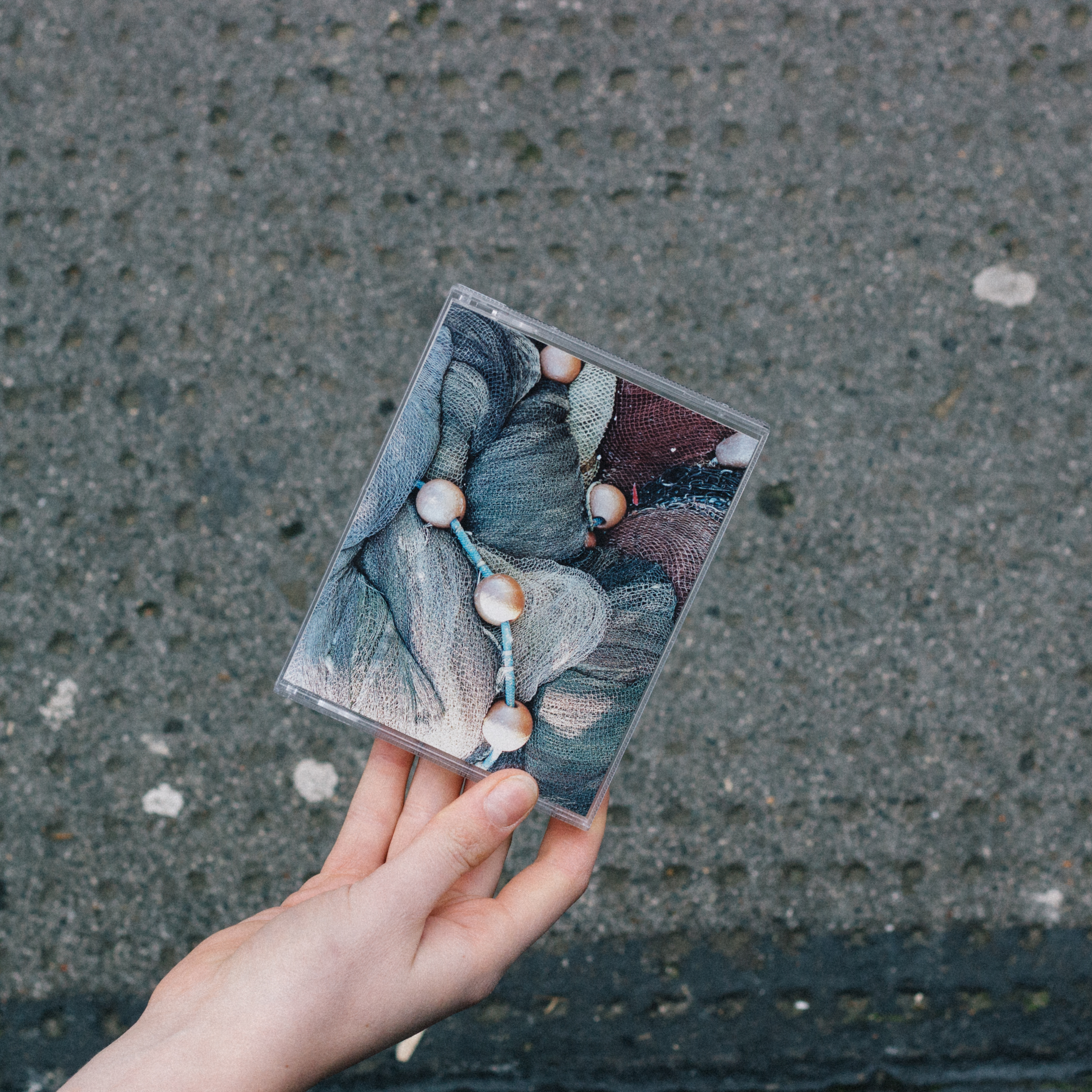 S
QUERIMÒNIA
---


QUERIMÒNIA IS A PAIR OF FIELD RECORDINGS SPLIT ACROSS TWO CASSETTES
TAPE 1 WAS RECORDED IN THE PORT OF GENOVA DURING DOCK MAINTENANCE WORK PHASES.

TAPE 2 WAS RECORDED IN PUBLIC GARDENS WITHIN THE CITY CENTER DURING A WARM MORNING OF JUNE.
ALL AUDIO INVOLVED IN THE MAKING OF THE RELEASE WAS RECORDED LIVE BETWEEN SUMMER AND AUTUMN 2019 IN GENOVA BY S.


---